Sports
SportZphotoZ, a division of gerard Photography, inc. in Mount Pleasant, PA, is a full service sports related photography business. Our fully staffed studio includes experienced Certified Professional and Master photographers, graphic designers, and an administrative support team.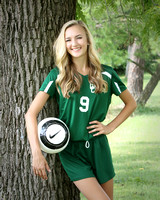 002_9216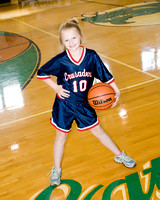 08_MA0R1635
043
Industry Leading Service
Whether you are an association of 10 or 1,000, our experienced team of professionals will complete your job accurately the first time and every time. Pre order or log into our on-line, user friendly secure shopping cart. Leagues will be impressed with our fundraising options.
Industry Leading Quality
A complete line of related products compliments our award wining photography. Choose to personalize with custom templates, individual and team names, dates, etc. at no additional charge. All items and work are unconditionally guaranteed.
Industry Leading Delivery
In business since 1976, we have perfected our workflow efficiency allowing us to deliver orders very quickly no matter what time of year. Turnaround time on most orders is less than one week !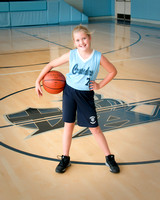 IMG_5256
IMG_7119
IMG_7437
IMG_9301